Skip to Content
"Drop In, Tune Out"
A classic Waikiki Beach property fully renovated for the modern traveler, this hotel offers quintessential Waikiki charm with all the bells and whistles you need.
The White Sands Hotel taps into the Kuhio Avenue "Bamboo Bar" lounge culture of the early 70s. Acting as a lost relic of the era, White Sands maintains the tropical fever that captivated the world. Join us and get away from your everyday.
A Strange, Exotic Beauty—Now Better Than Ever
The newly renovated White Sands Hotel joins understated elegance with vibrant, Hawaiian style, so you can experience the essence of old Waikiki without sacrificing the comfort and convenience of modern times.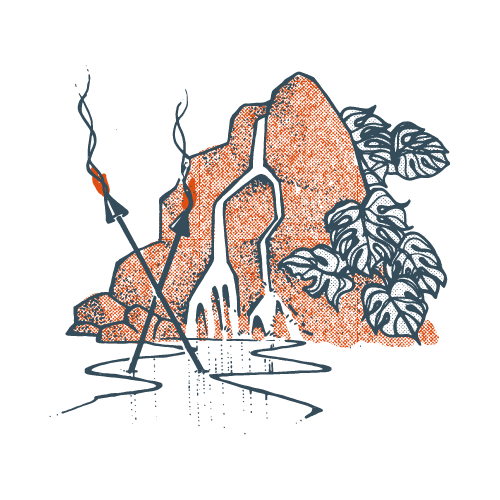 A Tropical Paradise Tucked Away in Waikiki
Step back in time into the lush, tropical surroundings of our courtyard. A quaint and inviting escape from the distractions of urban island life, this outdoor oasis is the perfect place to take a dip and catch some rays.
The Hidden Gem of the South Seas
With Waikiki Beach less than two blocks away and just minutes from the world-class shopping of Kalakaua Avenue's International Market Place, our Waikiki hotel serves as the ideal home base for all of your adventures.